Fortnums Sassafras Picnics and Catering - Platters and Hampers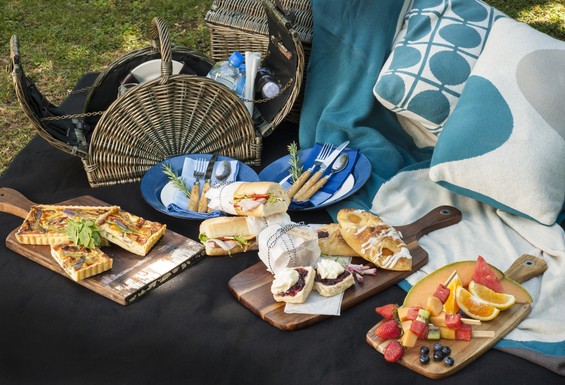 PICNIC HAMPERS
The Dandenong Ranges offers so many beautiful gardens and picnic spots, why not enjoy them with one of our freshly made hampers.
We cater for every occasion from a family lunch to a romantic picnic for two.
Plan a stress free day with our baskets, rugs and a map of the best picnic spots available. We also have a disposable option for those who plan to travel further afield.
For more information feel free to look at our site at
thesassafrasprovidore.com.au
BRIDAL PARTY BRUNCH
Pre Wedding Platter
Often with so much to organise, feeding your bridal party before the wedding can get overlooked. Our Bridal Platter adds the finishing touches to your pre wedding pampering.
Enjoy a range of savoury and sweet treats while knowing your bridal party will be ready for the day ahead.
Our platters are freshly prepared and delivered to you on your wedding day.
Order from our two gourmet selections.
Gluten free options available.
For more information please browse our site at
thesassafrasprovidore.com.au

More information about Fortnums Weddings