The Sunday Age

Sunday September 7, 2008
Fortnums, 395 Mount Dandenong Tourist Road, Sassafras, 9755 1200.
Monday-Friday, 11am-4pm; Saturday and Sunday, 11am-5pm

Head to the hills for traditional comfort food such as pea-and-ham soup and beef-burgundy pot pie. There's always a mixed-berry pie
and lemon tart, and gluten-wary dessert lovers can tackle the flourless chocolate cake. Wake yourself up for the drive home with a wander in the gorgeous garden.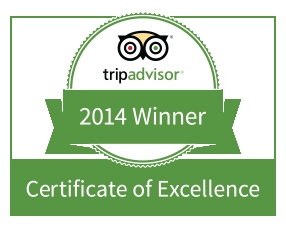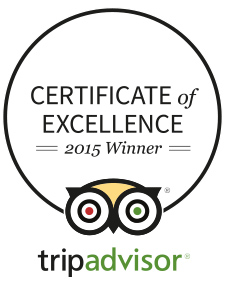 Herald-Sun

Sunday June 14th, 2009

Addendum to the CHECK-IN ~ A place to stay article;
'Go to Fortnums in Sassafras for a well-priced lunch or devonshire tea'.




---
Double click here to edit this Area of the web Page